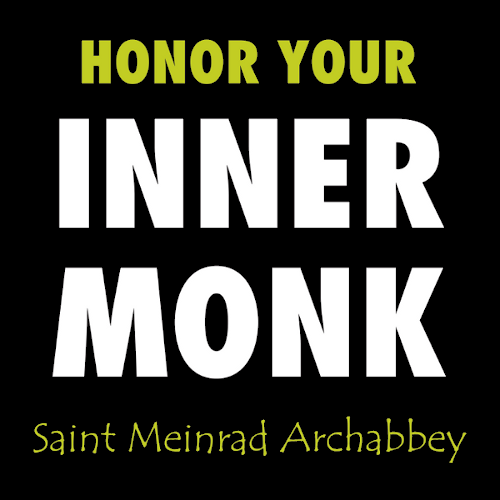 At Saint Meinrad Archabbey, we believe all Christians have an "inner monk" - the part of each of us that wants to move a little to the side so we can develop a deep, intense and personal relationship with God.
We've developed a free prayer app that you can use to say short prayers twice a day – right from your smartphone! Our new app has other features as well, including an easy-to-use prayer request feature!
Download the app today, by clicking below on the Apple or Google link.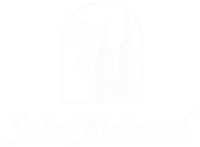 www.saintmeinrad.org
Contact Us
Privacy Statement


#innermonk